Pikmin Bloom's First Community Day

On November 13th (Saturday), Pikmin Bloom will be holding its first special event: the Community Day. Seedlings in your planter pack will grow faster than the usual when you walk while planting flowers, and fruits will give more nectar as well. Additionally, players completing 10,000 steps on this day will be awarded a special badge on their profile!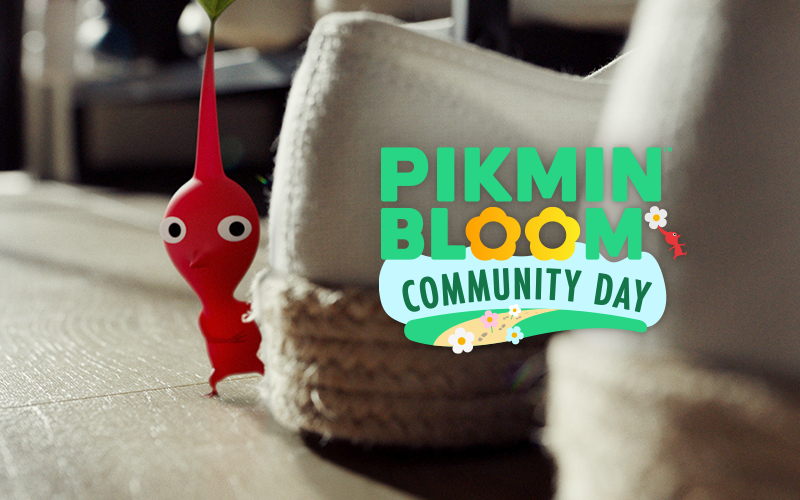 Ready to get walking? Here's everything you need to know:
Date: Saturday, November 13th, 2021
Time: 9:00 am to 6:00 pm (local time)
In-app rewards:
Pikmin seedlings in your planter pack will grow at about 1.5x the usual speed
Fruits will give 2x the usual amount of nectar
Users who walk 10,000 steps or more on this day will be awarded a special "Community Day Participant" badge
Big Flowers will bloom into pansies
We plan to continue holding events for our players to come together and fill the world with flowers going forward, so please make sure to follow us on your social media of choice to stay up to date.
Please be aware of your surroundings and follow guidelines from local health authorities when playing Pikmin Bloom. Upcoming events are subject to change. Be sure to follow us on social media, opt in to receiving push notifications, and subscribe to our emails to stay updated.